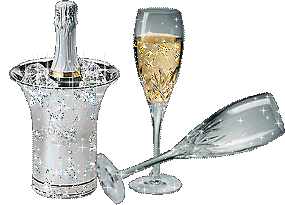 MARIANA Free File Sharing, Uploading, Rrating/Voting Terms and Conditions:

Terms Of Use

Extensions are .gif, .png, .jpeg, .jpg can be uploaded

If the upload page doesn't work on your phone we're sorry since your phone isn't compatiable with uploading images.

You can upload anything of your choice, as far as its of the above given extension.

Dont blame us for loss of your uploaded material or inactivity of the site.

Dont upload any copyrighted materials, nudity, artwork, celebrities picture!

Rating or voting of your uploaded file can be done!

Looking for your co-operation
Lets
Move
Main Page